2016-2017 St. Finn Barr Science Fair Results
7th Grade
1st Place

- Emma Whitehurst
Which insulation material is best at blocking the transfer of heat?
What area in San Francisco has the best viewing of the night sky?
Do different parts of the human body adjust to extreme temperatures more quickly?
What type of cup retains the heat of your hot chocolate the longest?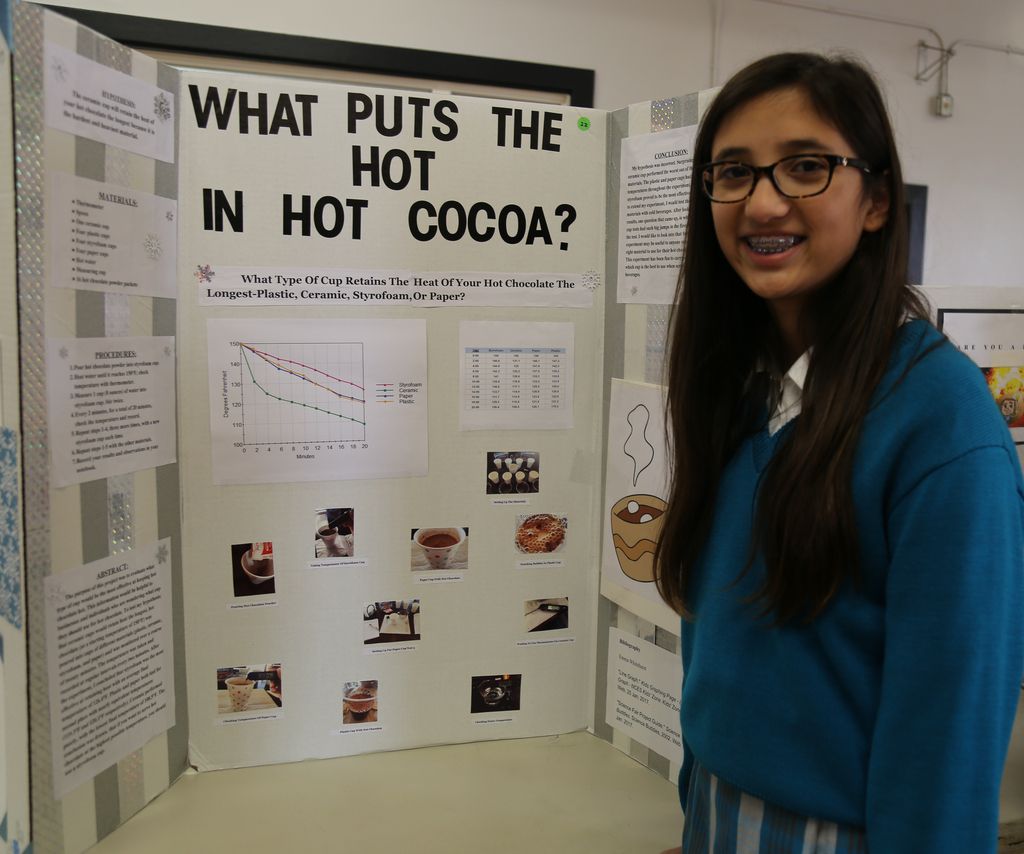 How do different liquids affect plant growth?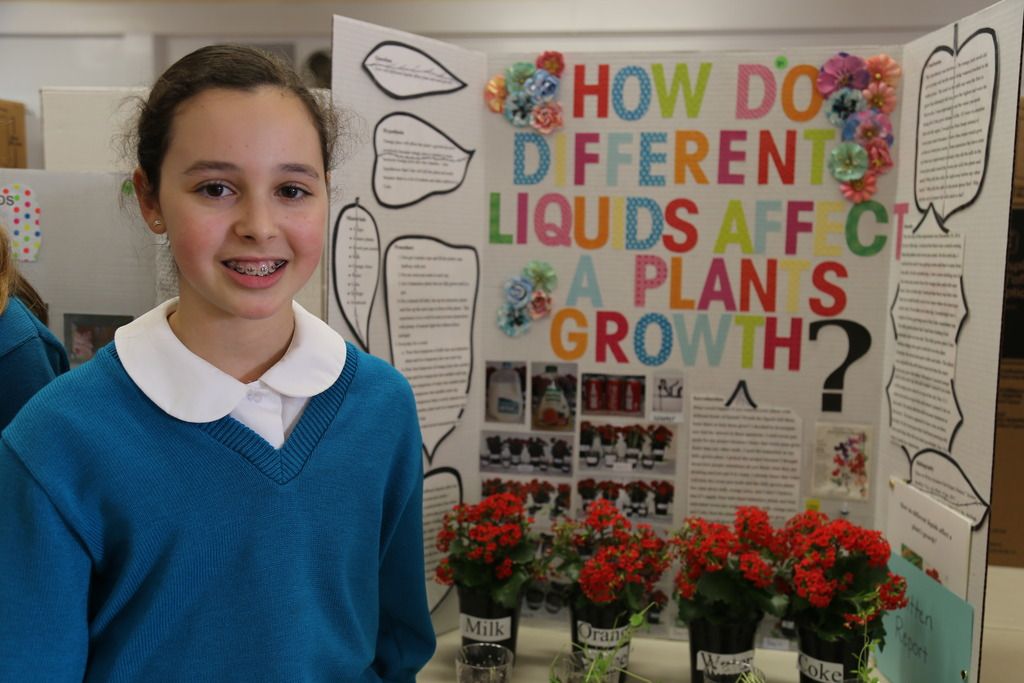 Are certain types of swim caps more hydrodynamic?
Does watching an intense video effect your blood pressure?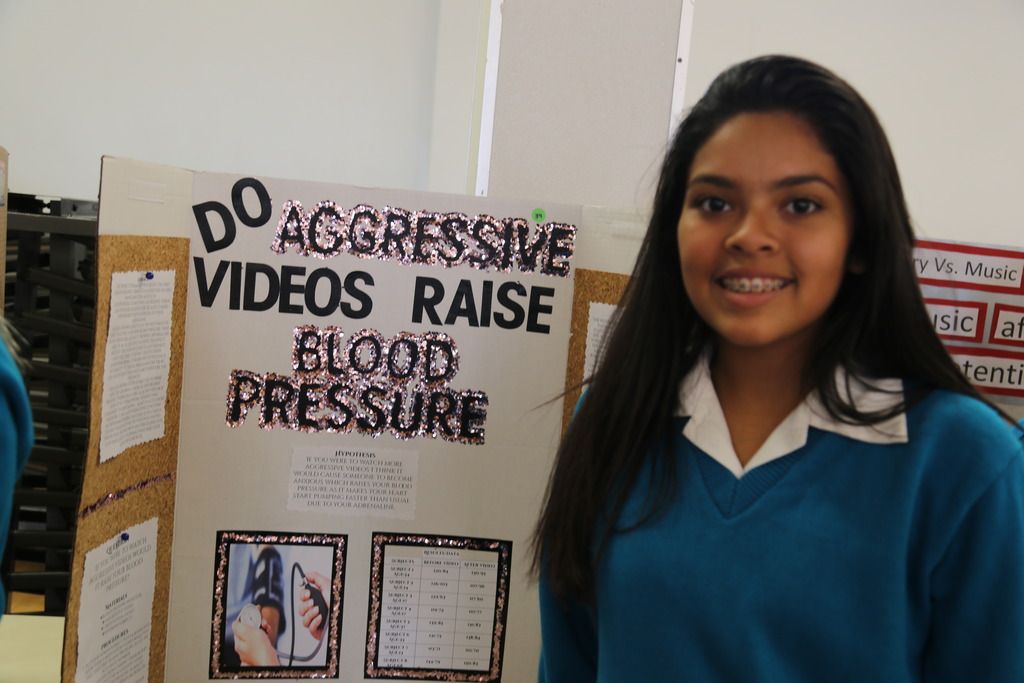 Which liquid evaporates the quickest?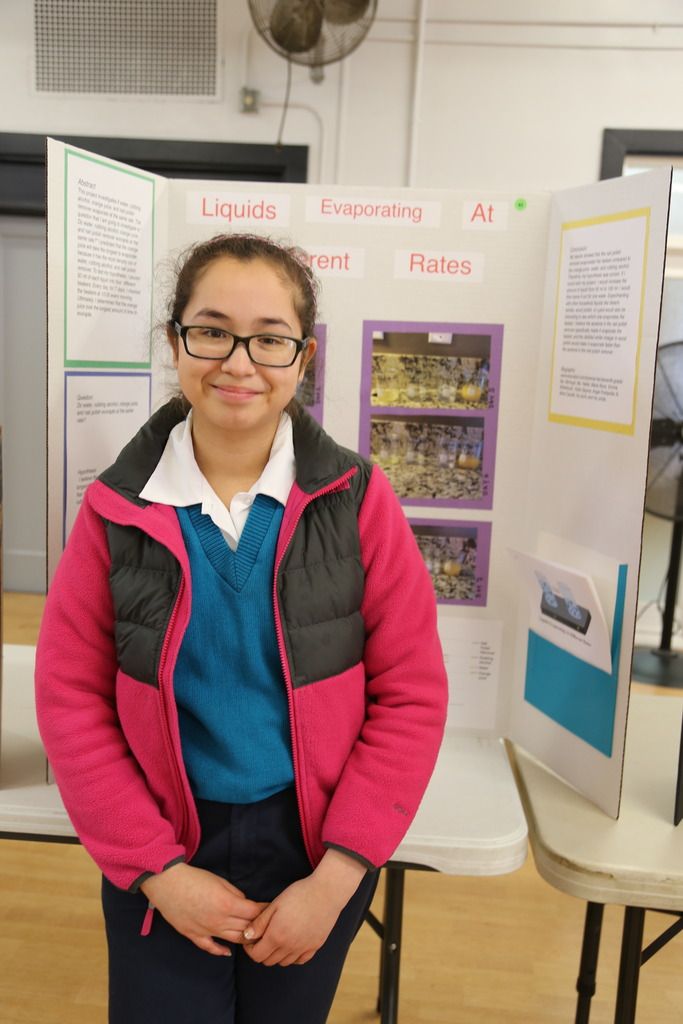 _________________
6th Grade
1st Place

- Samantha Ramos
Does the fat content in milk affect how long it stays cold or hot?
2nd Place

- Alexandra Diaz & Shayla Francisco
What environment is best for growing crystals?
3rd Place (tied)

- Lucas López & Nicholas Yates
How does the strength of magnets affect magnetic slime?
and
What kind of sugar is best for making rock candy?
What kind of bubble wrap provides the most protection to a raw egg?
Lola Guajardo & Grace Robinson
Does water affect the production of dry ice bubbles?
Moving on to the San Francisco Science Fair
at the SF Zoo
Emma Whitehurst (7th - 1st)
Fiona Morgan (7th - 2nd)
Minh Ly (7th - 3rd)
Maria Novo (7th - HM)
Samantha Ramos (6th - 1st)
Alexandra Diaz & Shayla Francisco (6th - 2nd)