Please consider making a donation to our special event (payable to St. Finn Barr School) - you will receive parent hours for your donation.
Hard copies of the flyer and rsvp/donation sheet will be sent home with your child on Monday. You may email Marilyn -
marilyn.gn77@gmail.com
- with any questions.
We look forward to seeing you there!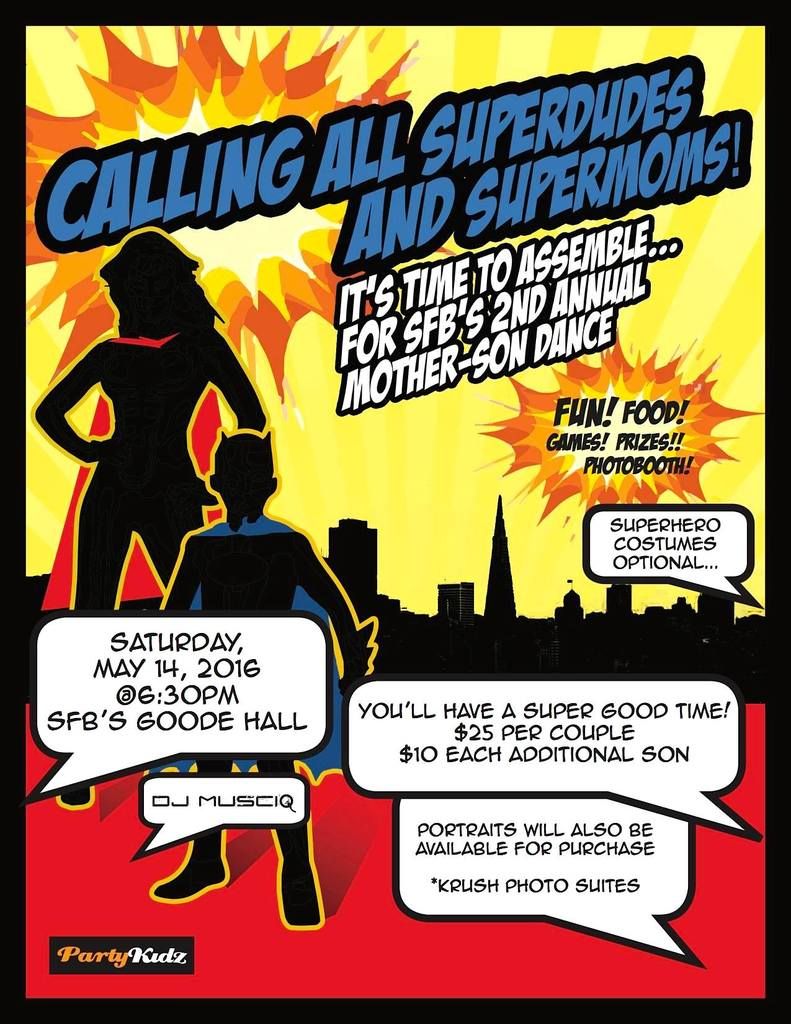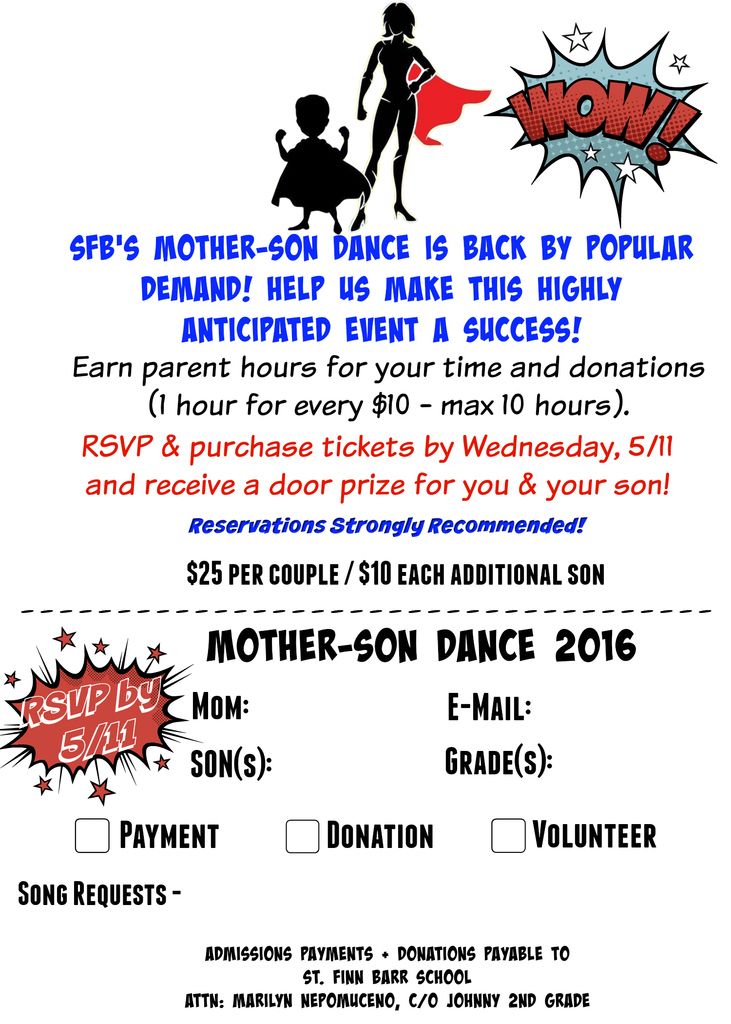 Attached Files