"Little Louis" (Louis Guidry, Jr.)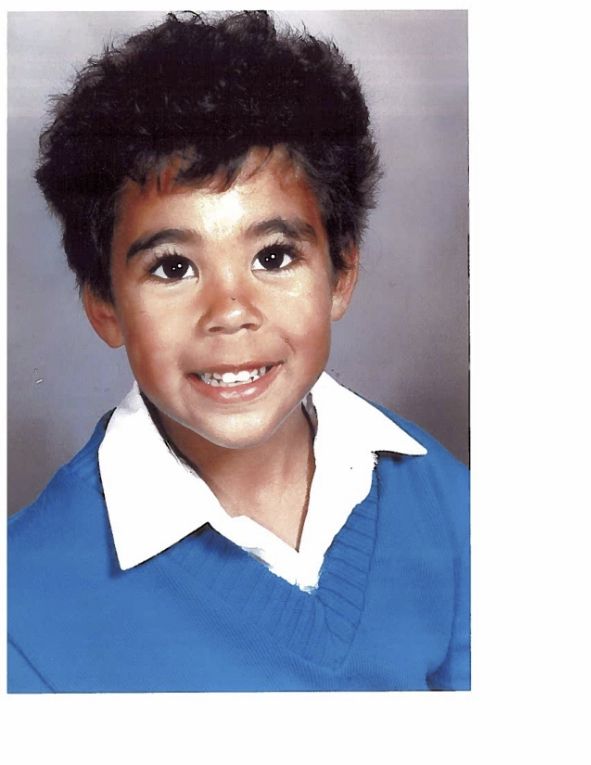 The Guidry Scholarship was founded by Alice and Luis Guidry – a couple deeply committed to Catholic
e
ducation and specifically to St. Finn Barr Catholic School and parish. All three of their children (including our school secretary LaChon Richardson) and two grandchildren attended St. Finn Barr Catholic School.
The $500 scholarship was created in memory of their son "Little Louis" (Louis Guidry Jr.), who was a student entering second grade at St. Finn Barr when he died. It was granted to four St. Finn Barr students who demonstrate "Christian Leadership, School Spirit, and Cooperation."
Presenting the scholarship was granddaughter Shayla Richardson ('11). Shayla is a a senior at St. Ignatius College Preparatory, who will be taught this year by another St. Finn Barr alumnae (and Mrs. O'Reilly's daughter) Katie O'Reilly.
The 2014 Guidry Scholarship recipients are:
Maria Novo (5th)
John Herzstein (6th)
Gabriela Montenegro (7th)